Harmony Hills Horsemanship
L'endroit au Québec pour étudier et vous immerger dans l'avancement de votre horsemanship!
Harmony Hills Horsemanship 
the premiere facility in Quebec to study and immerse yourself in advancing your horsemanship !
Super Camp 2022
---
July 25 - 29
With Kathy Baar 5-STAR Master Instructor
Fundamentals of Horsemanship
Level 2+ and above
Kathy Baar is also a USDF Gold Medalist, Author, and Horse Development Specialist. She has been studying and teaching Natural Horsemanship for over 20 years, combining the happiness of the horse with the results needed for competition and Horse Development.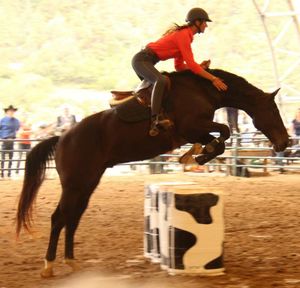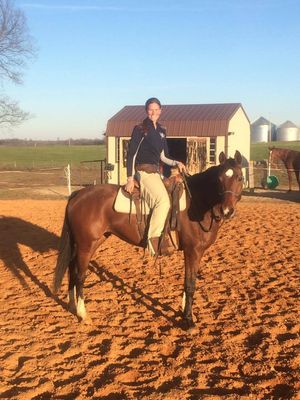 Dressage ~ Finesse 
---
June 18 - 19    Bridging the Gap:  Contact - Rhythm - Relaxation
June 21 - 24    Bridging the Gap Advanced:  Lateral work - Canter - Flying Lead Changes
Bridging the GapTM" Horsemanship   
Dressage with connection, fluidity, balance, biomechanics, and understanding of the aids.
Lauren has the ability to connect at any level with both you and your horse.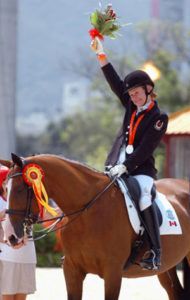 2008 Paralympic Games in Beijing (gold and silver medal)  para-dressage
2014 World Equestrian Games/Normandy, France (silver and bronze medals)
2015 World Para-Reining Champion and induction into the Canadian Disability Hall of Fame
2017 Team Canada Gold/World Para-Reining International Championships/The Netherlands.