Bed & Breakfast
On site at Harmony Hills, a rustic cabin with breakfast included.  The washroom facilities are located in the house.  There's a mini fridge and microwave available anytime.
Cost:  $40 pp per night
Contact Kari   email: bowser.kari@gmail.com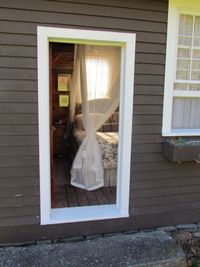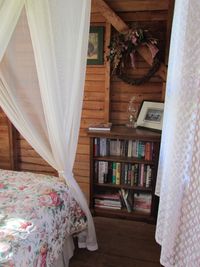 Bed & Kitchen
Located 5 minutes away in a beautiful farm house.  Use of kitchen facilities.  Shared bathroom.
Cost:
$60 pp  private room with a king bed.
              ($40 pp couple)
$60 pp private room with twin bed
              ($40 pp shared room with twin beds.)
Contact Heather 
call or text: 819-875-3000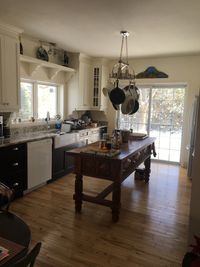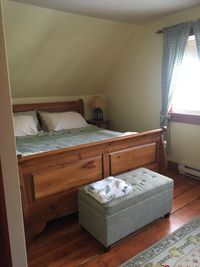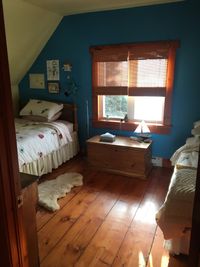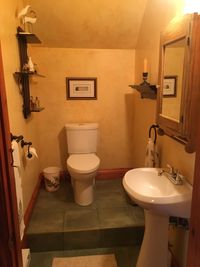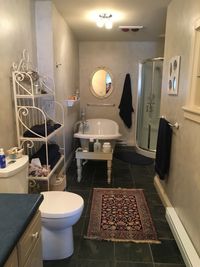 Nearby,
Located 20 minutes away in Lennoxville: